offers Luxurious Sauna Experience In Austria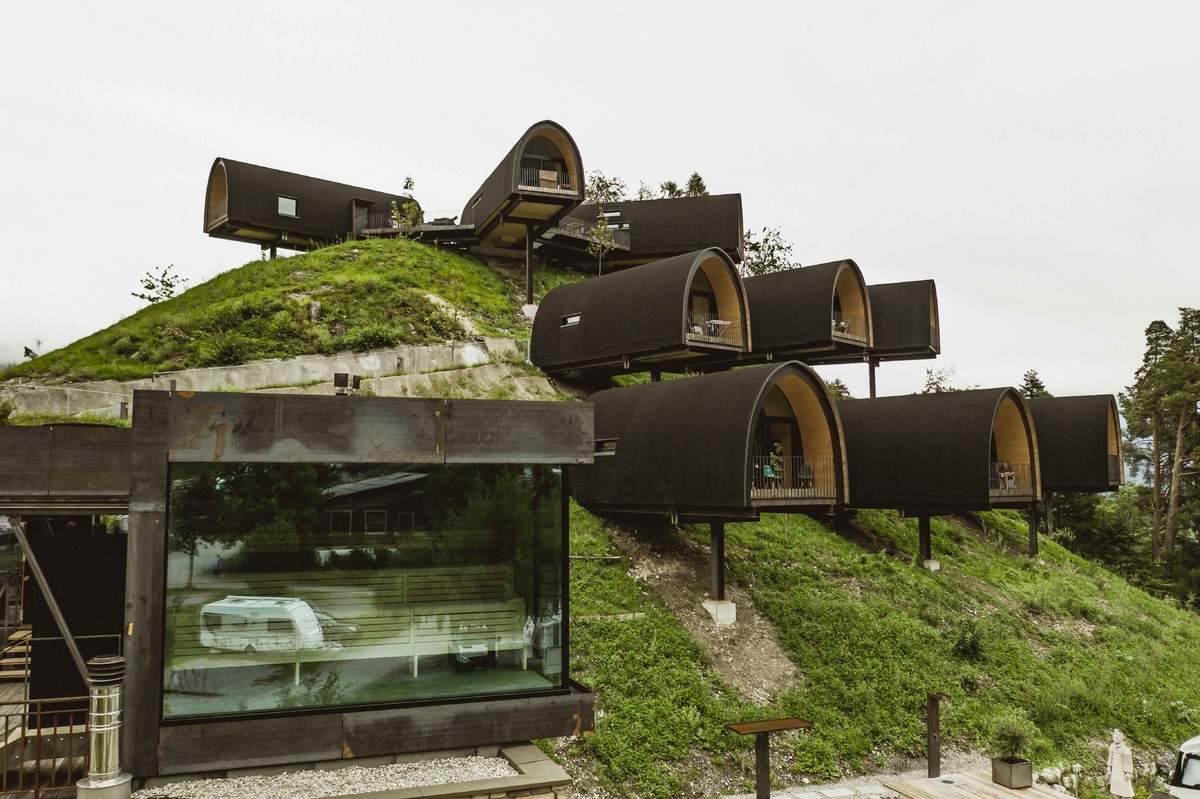 Harvia 始终谨慎选择合作伙伴,专注于本地和长期项目和目标。Alpencamping Nezing 是位于奥地利阿尔卑斯山中心的 5 星级露营地,就是一个很好的例子。
Harvia always chooses its partners carefully, focusing on local and long-term projects and targets. Alpencamping Nenzing, a 5-star campsite at the heart of the Austrian Alps, is an excellent example of that.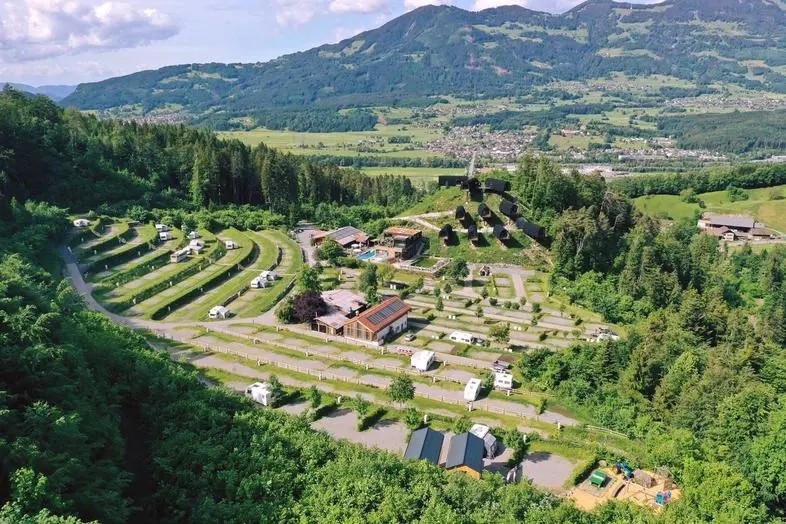 Alpencamping Nezing 是一家家庭经营的露营地,位于福拉尔贝格州的奥地利大自然中心,设有水疗设施和桑拿世界,其中包括正宗的芬兰桑拿体验。
Alpencamping Nenzing is a family-owned campsite in the middle of the Austrian nature in Vorarlberg, with spa facilities and a sauna world which includes an authentic Finnish sauna experience.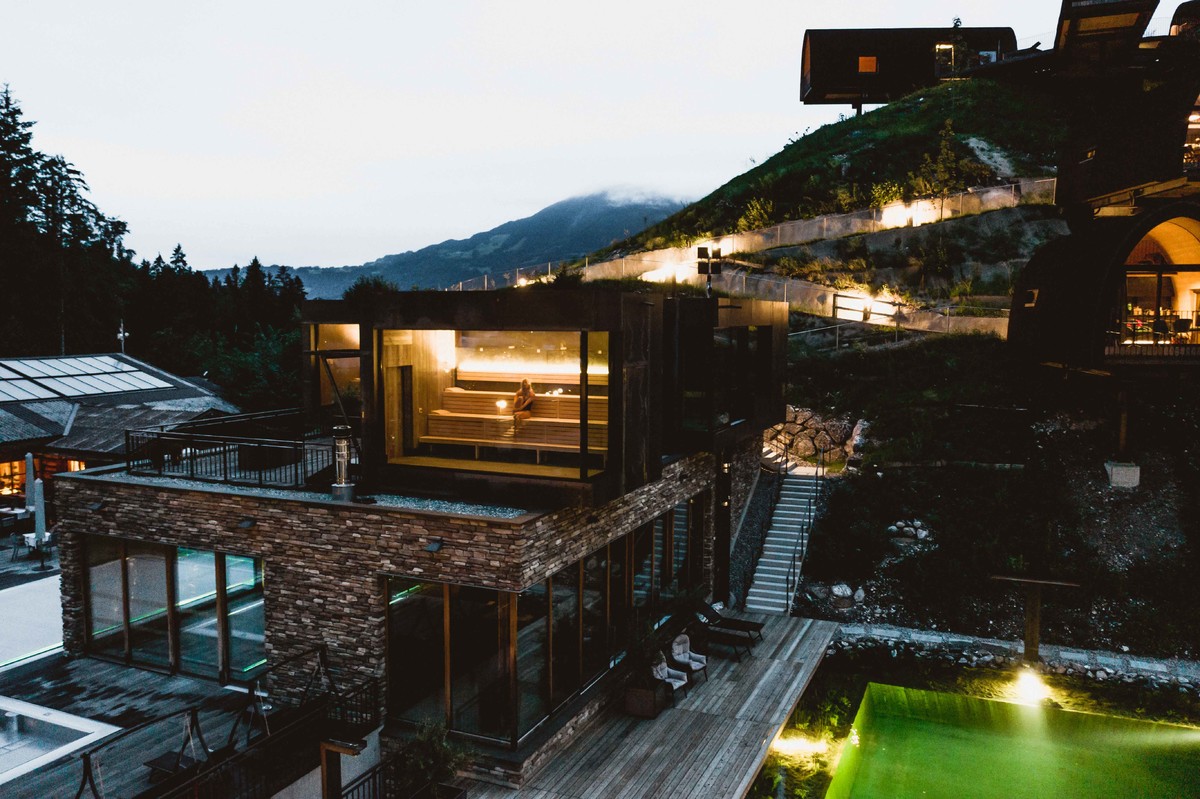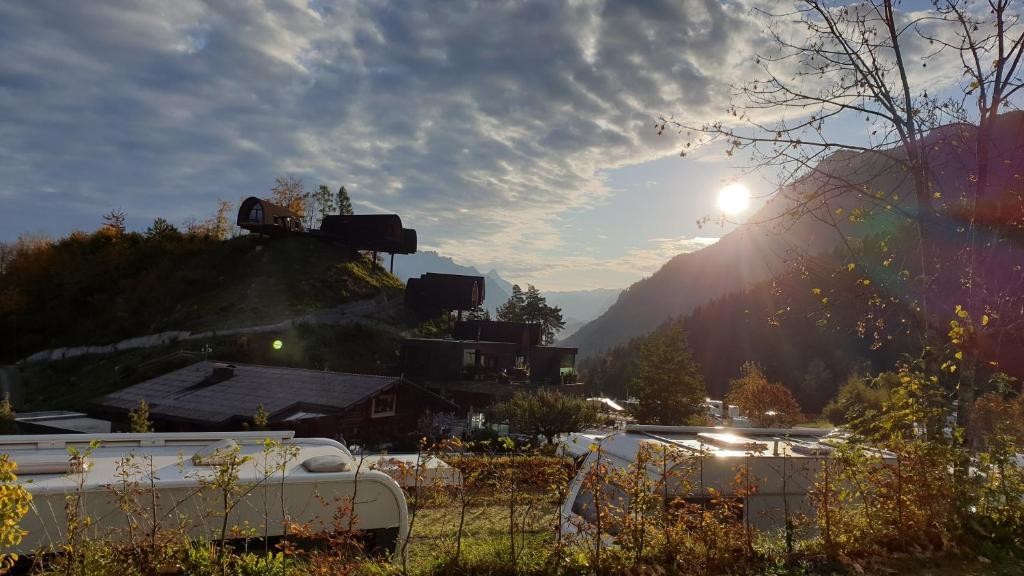 它是所谓的豪华露营(魅力露营)的典范,拥有一流的设施和绝妙的山景。
It is a prime example of the so-called glamping (glamour camping), with first-class facilities and a fantastic view over the mountains.
水疗区还配备了 Sentiotec 的桑拿房——一个定制的桑拿房,可以俯瞰嫩辛格希梅尔自然公园的壮丽景色。
The spa area is also equipped with a sauna cabin from Sentiotec – a custom-made sauna overlooking the extraordinary view of the Nenzinger Himmel natural park.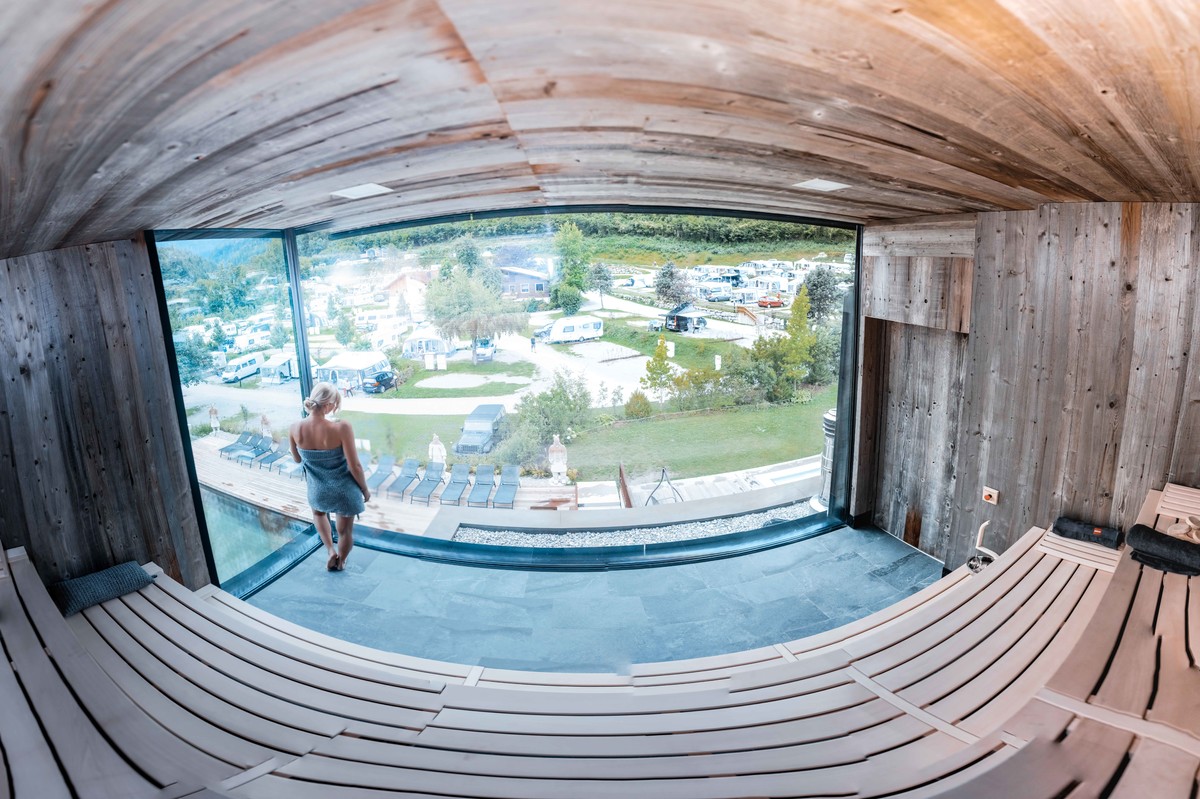 除了在相邻的游泳池畅游之外,您还可以享受传统的户外桑拿。
One can enjoy the traditional outdoor sauna in addition to dipping into the adjacent swimming pool.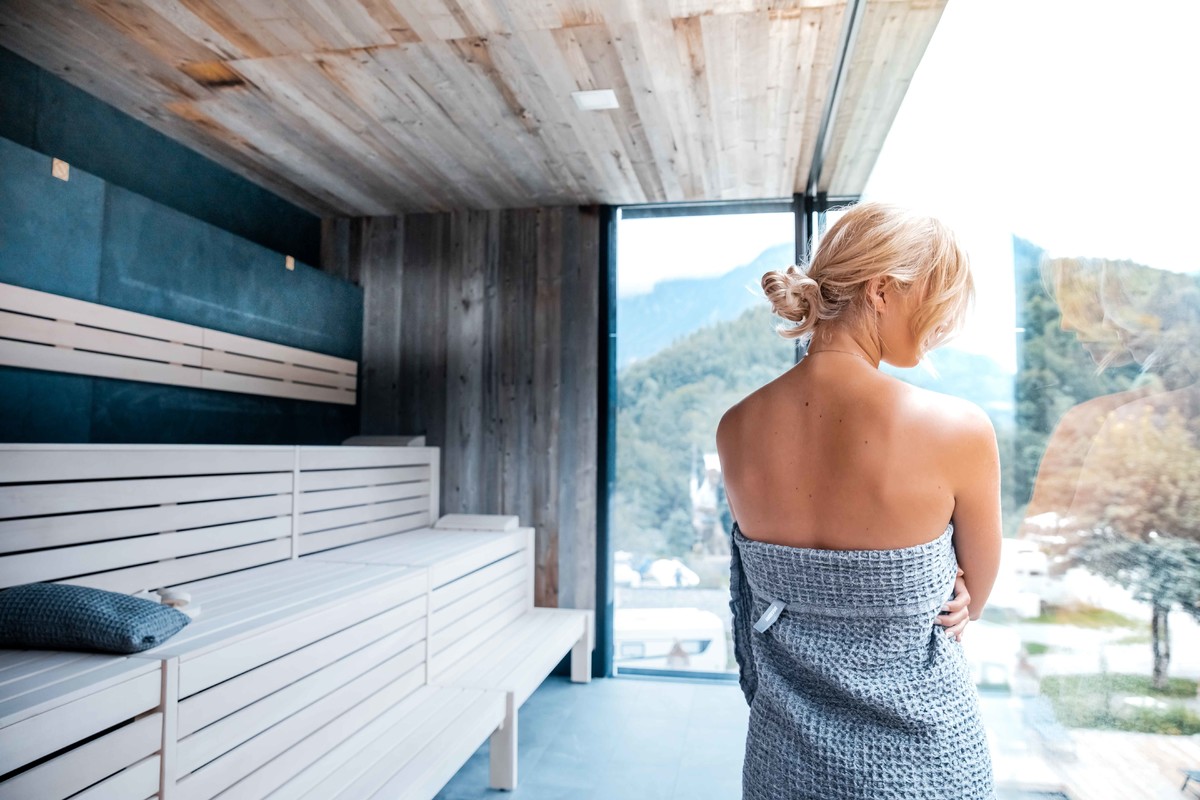 Alpencamping Nezing 的一切都是为了满足客人的需求而量身定制的,以保证难忘的时刻。
Everything in the Alpencamping Nenzing is tailored to meet the needs of the guests to guarantee unforgettable moments.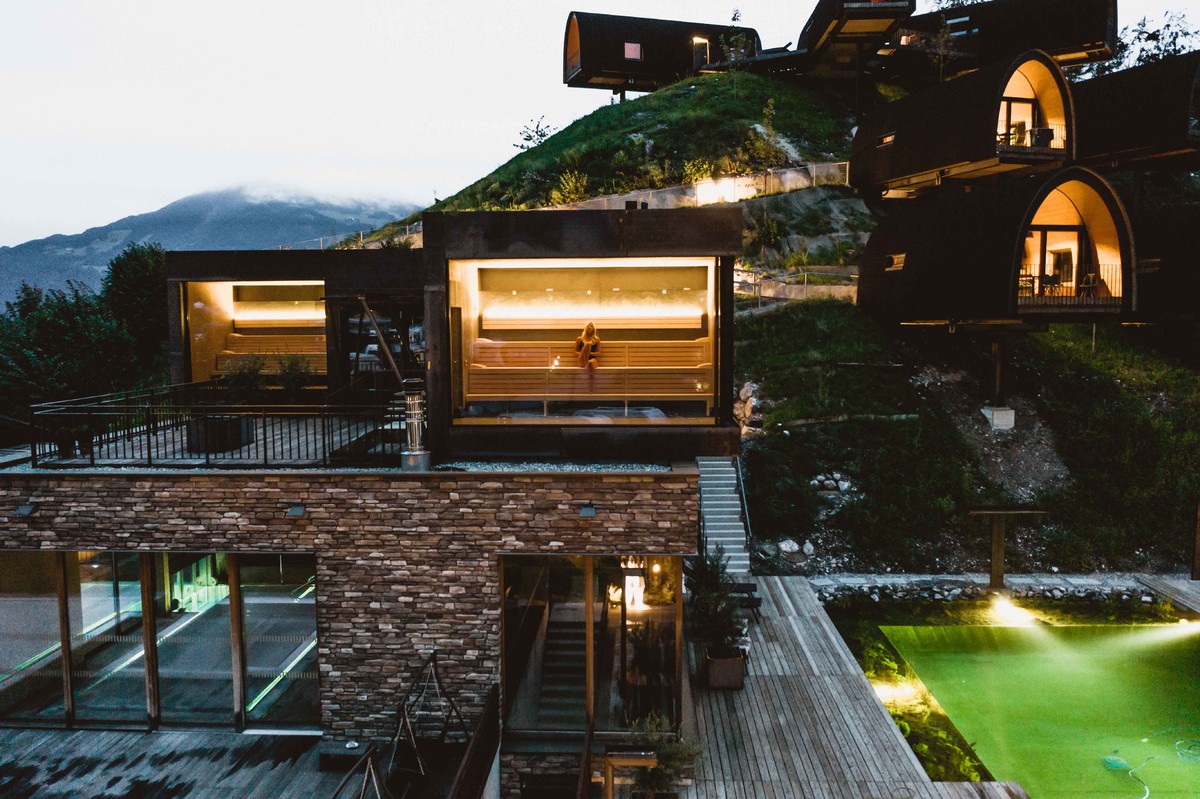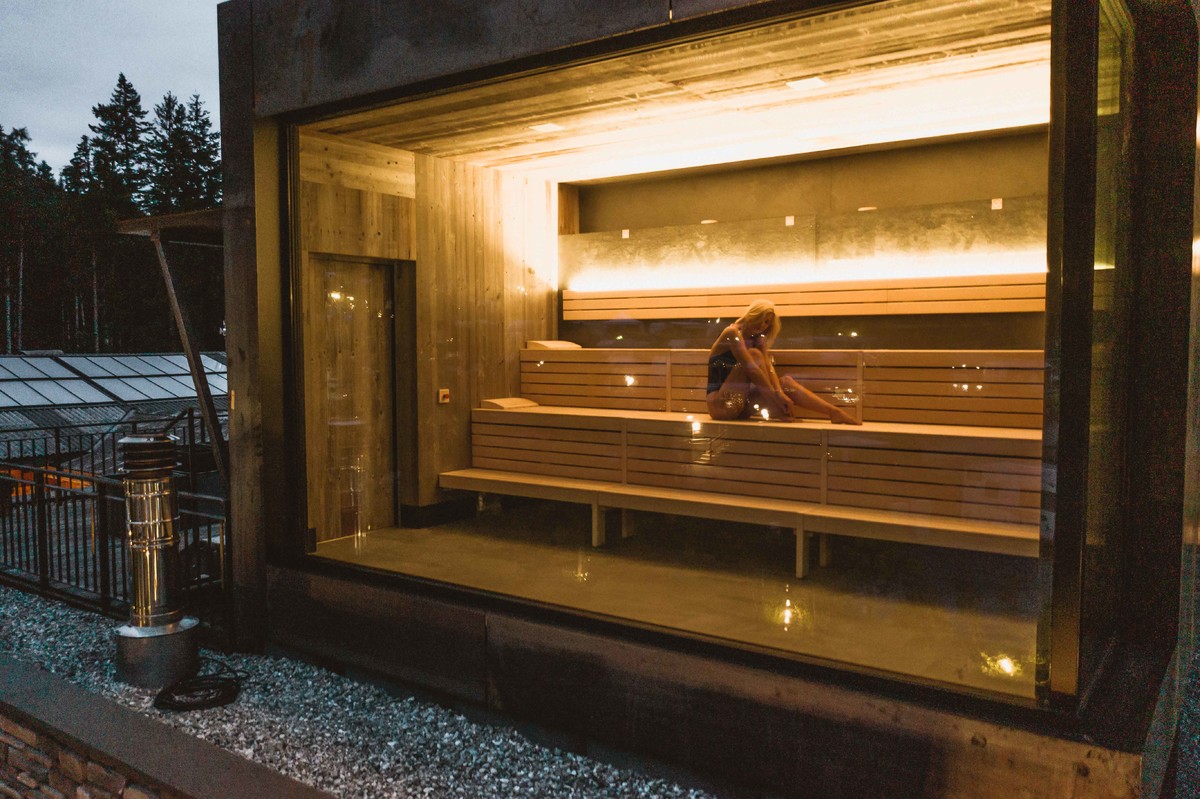 Harvia 知道是什么造就了真正令人愉悦的桑拿浴。我们已经为 Alpencamping Nezing 提供了桑拿加热器、照明设备和蒸汽发生器。
Harvia knows what makes a truly enjoyable sauna bath. We have delivered sauna heaters, lighting and a steam generator to Alpencamping Nenzing.